Need ideas for last minute place card settings?
Natural elements at a table are beautiful and can make for elegant, if not refined, place cards, as evidenced below.
(photo, Martha Stewart)
(google images)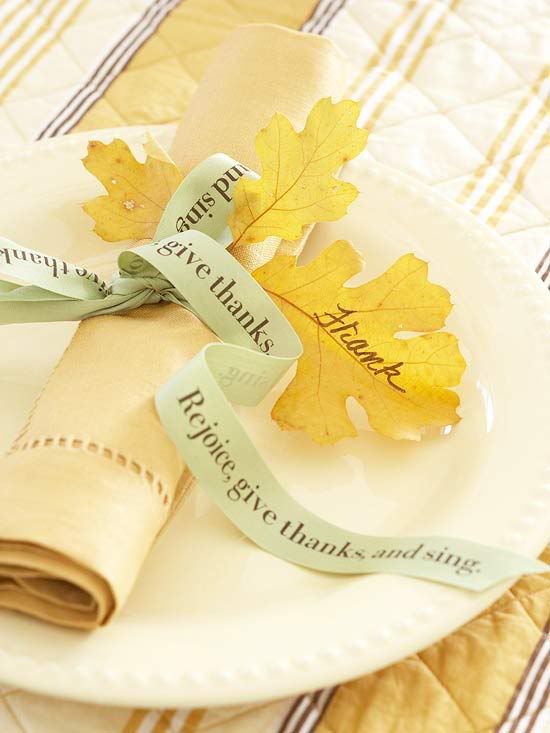 (photo, Better Homes and Gardens)
Photo,
That Country Place
(photo, MarthaStewart.com)
I LOVE this idea...like a little pomander!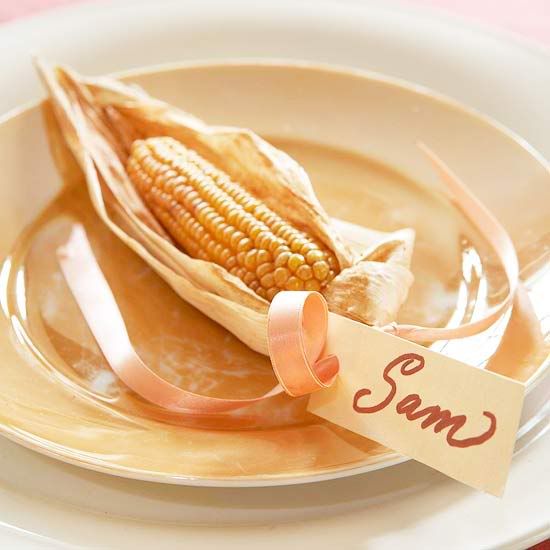 (photo, byStephanieLynn)
(photo Family Circle)
The options are absolutely endless!
~~~~~~~~~~~~~~~~~
Shabby Apple Dress Winner is
comment #3
Trena S.
The hardest arithmetic to master is that which enables us to count our blessings!
May we all learn to count our many, many blessings!
Happy Thanksgiving everyone!